A sunny day in England! We thought we would make the most of it and spend the day by the sea. Leaving the Kentish country lanes behind, we made our way to our fist stop: Camber Sands in East Sussex.
Recently, Camber Sands was in the news because six people died during the summer in a series of swimming accidents. The strong currents in the shallow waters were the main reason for these tragedies. Even though it was a really sunny day when we were there, the wind was super strong and gave us a glimpse of the unpredictable elements.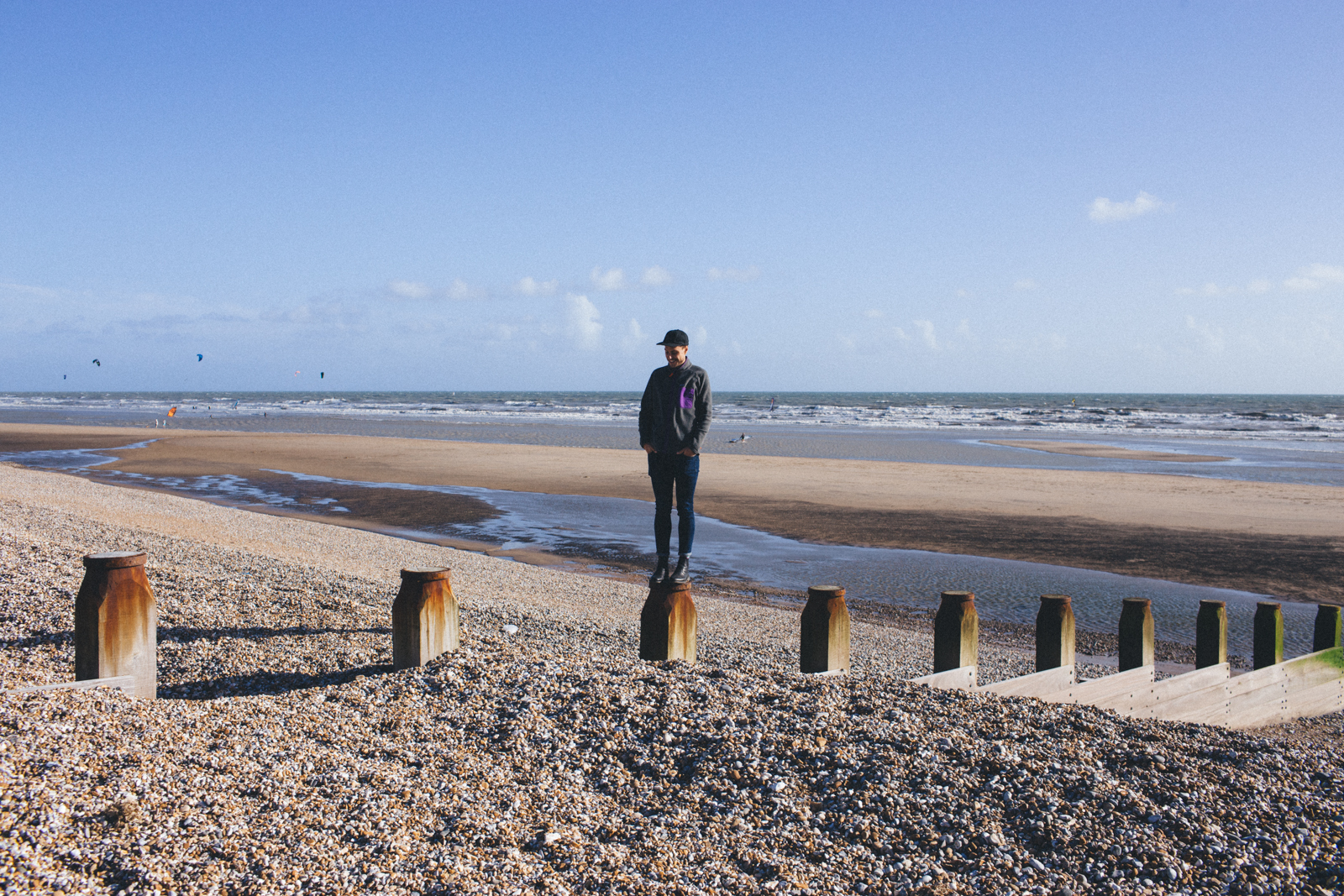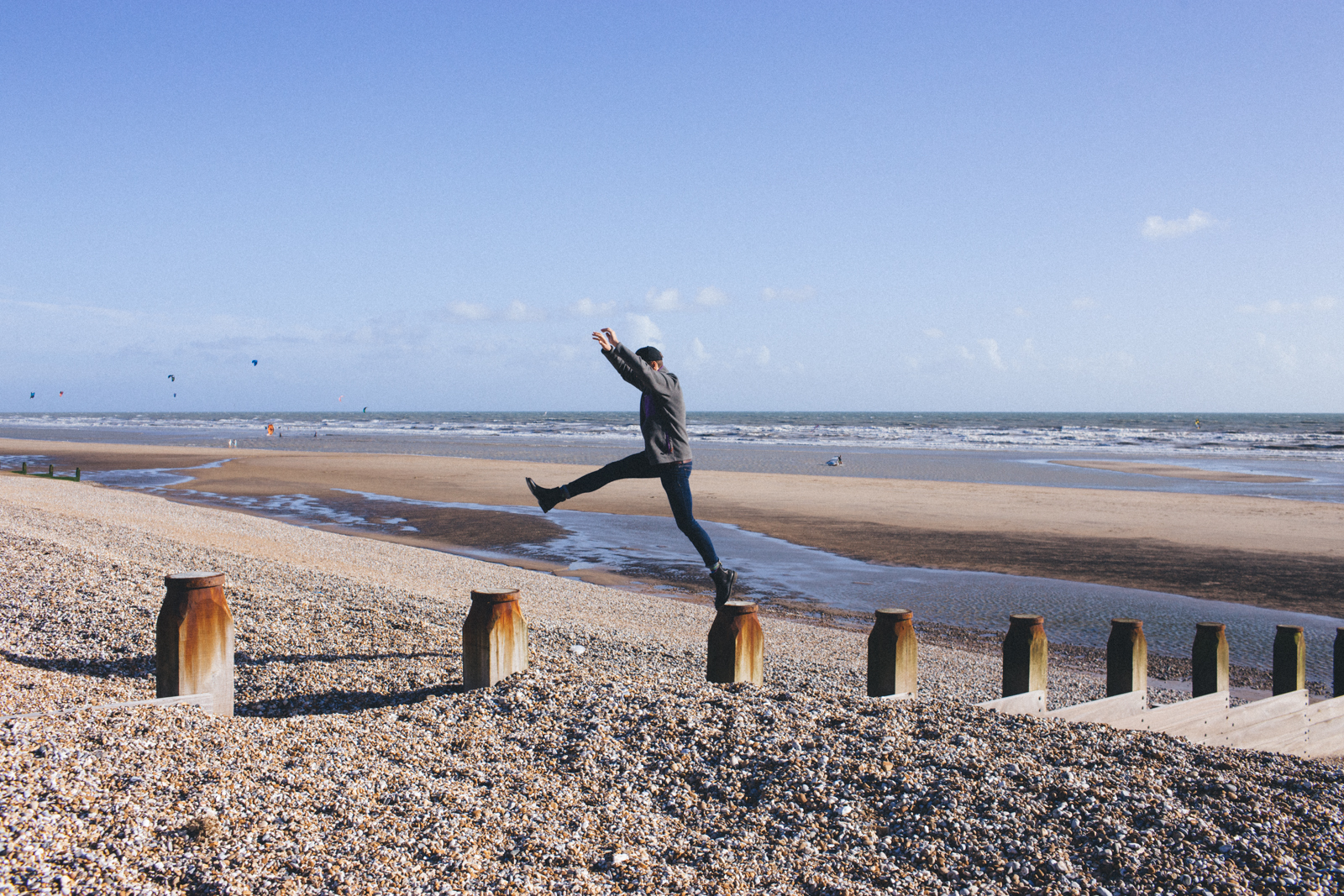 Our next stop was the place I was looking forward to most: Dungeness, a stony beach situated next to a power plant and well known for its barren and strange landscape. The left-behind fishing boats and rotting huts especially had an idiosyncratic feel to them. As the sun set, the light got better and I am really happy with the photos taken.
On our way home, we had a quick stop for a sunset photo mission. We pulled over just before the sun completely set over the Kentish downs. A fantastic way to end a day out at the English seaside.